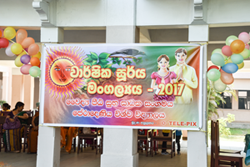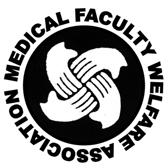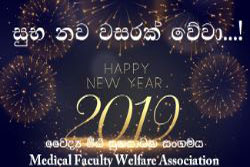 We are a welfare association for the non-academic staff of the Medical Faculty, University of Peradeniya. Technical Officers and Management Assistants of the Medical Faculty, University of Peradeniya are our members.

The Medical Faculty Welfare Society was established on 28.04.1995.
First office bearers were;

President – Mr.Ananda Rajapakse
Secretary – Ms.Chandima Rathnayake
Treasurer – Mr.N.M.M.Rajudeen
Vice President – Ms.Sriya Hendrik
Assistant Secretary – Ms.Thilakanjali Gamage
Internal Auditor – Mr.N.B.Eriyagama
The first Patron was Prof.N.Senanayake the, Dean, Faculty of Medicine. There were about 20 members at the beginning which has grown up to 131 members.
Objectives of the Society

Cultivate wellbeing of all our members and their families.
Build mutual understanding, cooperation and comradeship among all members
Our Services to Members
Donating funds for children of members who have selected to state universities.
Donating funds for members and their family members who falls severely ill.
Death donations.
Social activities to enhance interpersonal relationships of our members.
Help in natural disasters.
Supply provisions to members on a concession basis.
Associating retired members in our social gatherings.