Introduction
The University of Peradeniya is heir to a eighty-year-old university tradition in Sri Lanka and endeavours to offer a globally recognized education. The faculty of medicine of the University of Peradeniya is one of the oldest faculties and is considered the epitome of a "well-rounded" education. The faculty of medicine is committed to providing an education that conforms to international standards of excellence. Over the years, the faculty, in collaboration with the Teaching hospital Peradeniya, has been producing skilful and compassionate doctors. The Teaching hospital Peradeniya is a leading tertiary care hospital in Sri Lanka and a prime teaching centre for undergraduates of the University of Peradeniya. The Professorial unit of the hospital is composed of more than 15 main specialities and has a bed strength of 1000.
In view of developing international collaborations and global health initiatives, the faculty of medicine has initiated elective courses for international medical students. Elective courses are short-term programs designed for international medical undergraduates to gain a better understanding of healthcare in a global context during their undergraduate training. The primary health care system of Sri Lanka has been the foundation of the country's remarkable health care achievement. Hence the elective courses will help the international students to learn about the Sri Lankan health system, enhance medical knowledge, and develop new collaborations. It also provides them with the opportunity to travel around the island nation and explore the hill-top hideaways, lush green, deep forests, and warm sandy beaches.
Aim
The primary aim of the elective program is to enable international students to understand the process of delivery of hospital-based healthcare in Sri Lanka. The program will help the participants to develop communication and organizational skills in identifying a suitable elective and making arrangements with host institutions; learn to work independently within the constraints of circumstances at the host institution; deal with issues of culture and ethics as they pertain to clinical and research practice.
Objectives
At the end of the elective appointment, students should be able to:
Please note that the specific objectives of the course and the format might vary based on departments and their elective courses.
Program Outline
Eligibility:

Only the students who hold a foreign passport are eligible to apply for the course
Students should be registered for a medical degree in a recognized overseas university or medical school
Students possessing some basic knowledge in the field they intend to do the elective course would be beneficial




All programs are open for application throughout the year

At the beginning of the program, students would be asked to discuss their personal development goals and action plans related to the elective course.

Fees: 100 US dollars per week

Duration: 4-5 days a week for 2-4 weeks (can vary based on the relevant courses)

Venue: Teaching Hospital Peradeniya and Faculty of Medicine University of Peradeniya.

Dress code: smart casuals/ surgical scrubs
Available Courses
(Please refer to the relevant department web page for further details )
| Elective course | Departments involved |
| --- | --- |
| Anaesthesiology, Intensive care & Emergency medicine | Department of Anaesthesiology & critical care |
| Community medicine | Departments of Community medicine, Family medicine and Paediatrics |
| Forensic medicine | Department of Forensic Medicine |
| Full body dissection | Departments of Anatomy & Surgery |
| Haematology | Departments of Medicine, Paediatrics and Pathology (haematology) |
| Infectious diseases and Tropical medicine | Departments of Medicine, Paediatrics, Microbiology and Parasitology |
| Obstetrics & Neonatology | Departments of Obs & Gynaecology, Paediatric(neonatal) |
| Nephrology | Departments of Medicine (renal), Paediatrics and Biochemistry |
| Radiology | Departments of Radiology and Nuclear medicine |
| Respiratory medicine | Departments of Medicine, Paediatrics and Physiology |
| Surgery | Department of Surgery |
Completion of the Program
End of the program, students would be expected to write a reflection on their experiences and what they learned in the course
Candidates who successfully complete the course will receive a letter and a completion certificate
How to Apply
Please follow our simple four-step process to apply for the elective course
STEP 1
Download and fill out the application form
e-Application Form
Attach a copy of your passport data page
STEP 2
Pay the non-refundable application processing fee of US$10 to the following bank account, including your name on the bank receipt, and scan or copy it.
| | |
| --- | --- |
| Bank name | People's Bank, Peradeniya, Sri Lanka |
| Account name | Faculty of Medicine, University of Peradeniya |
| Account number | 057-1-001-1-1338033 |
| Swift code | PSBKLKLX |
| Bank code | 7135 |
| Branch code | 057 |
STEP 3
Obtain a letter of reference/recommendation pertaining to your application from the institute you are currently studying at. This letter can be from one of your senior academics

STEP 4
Scan and e-mail or fax these three documents to the following:
E-mail
elective.programme@med.pdn.ac.lk
Fax
0094812389106
Post
The Dean, Faculty of Medicine, University of Peradeniya,
Peradeniya (20400), Sri Lanka.
Resource Persons
The resource persons will depend on the availability and the specialty
Professors
Consultants
Senior Lecturers/ Lecturers
Senior Registrars/ Registrars
Accommodation
The elective students have the option of arranging their own accommodation or choosing from the accommodation facilities arranged by the faculty. The contact details for the accommodation through faculty
Travel and Leisure
Top attractions in Kandy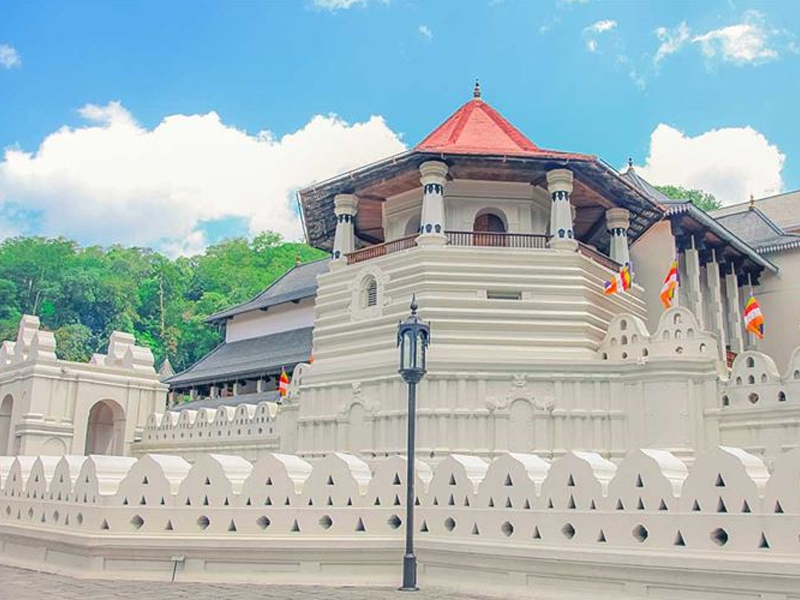 Temple of the Sacred Tooth Relic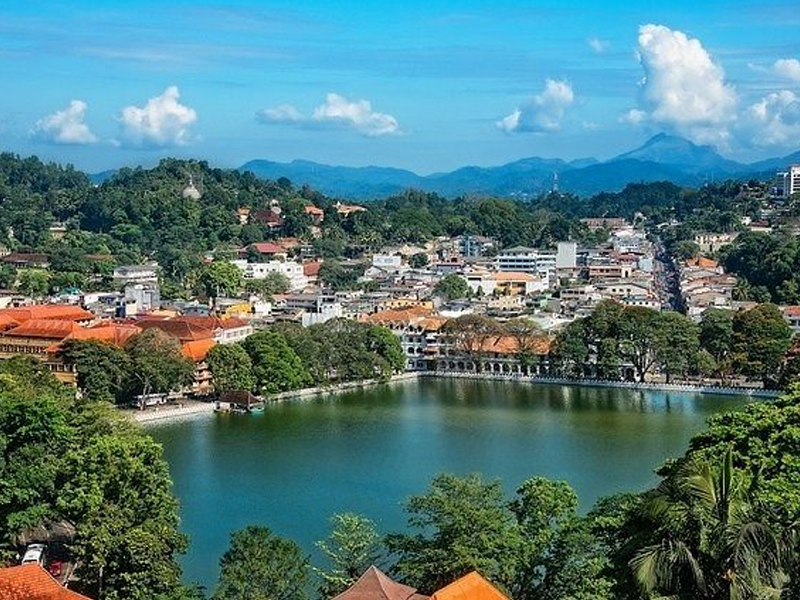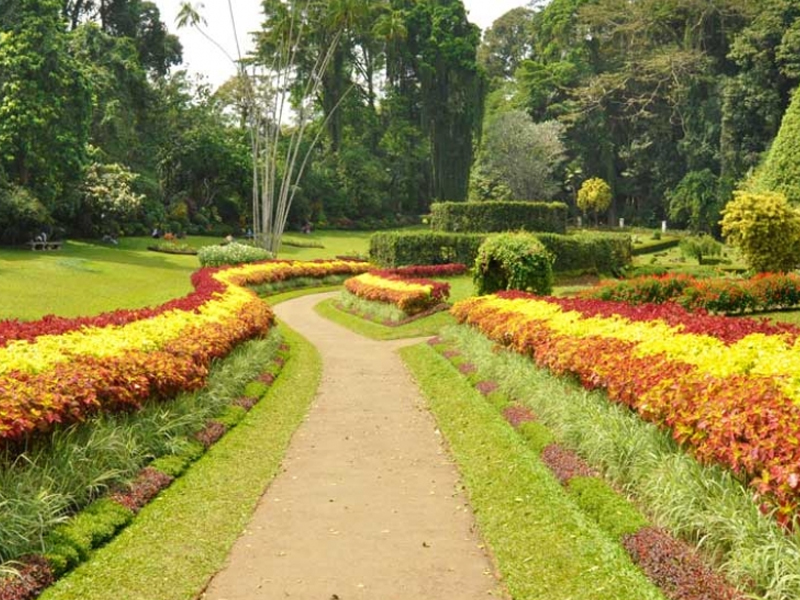 Peradeniya Royal Botanical Gardens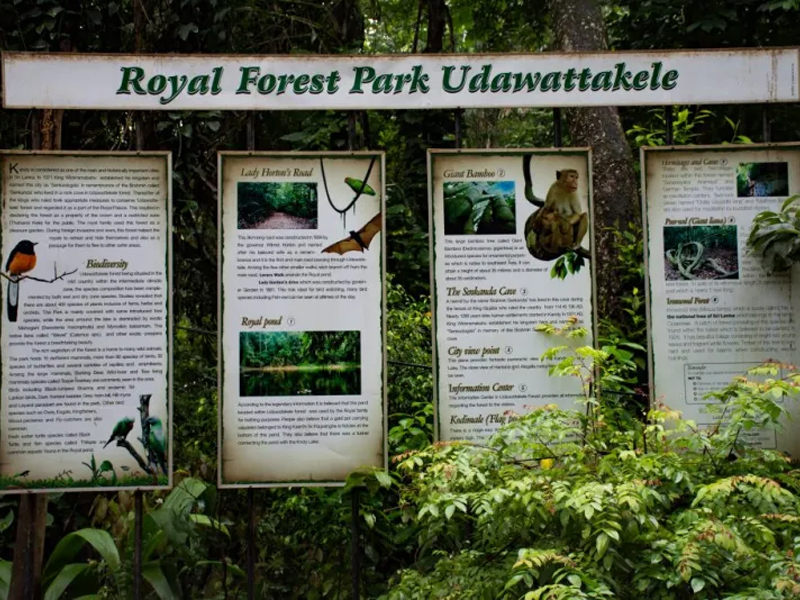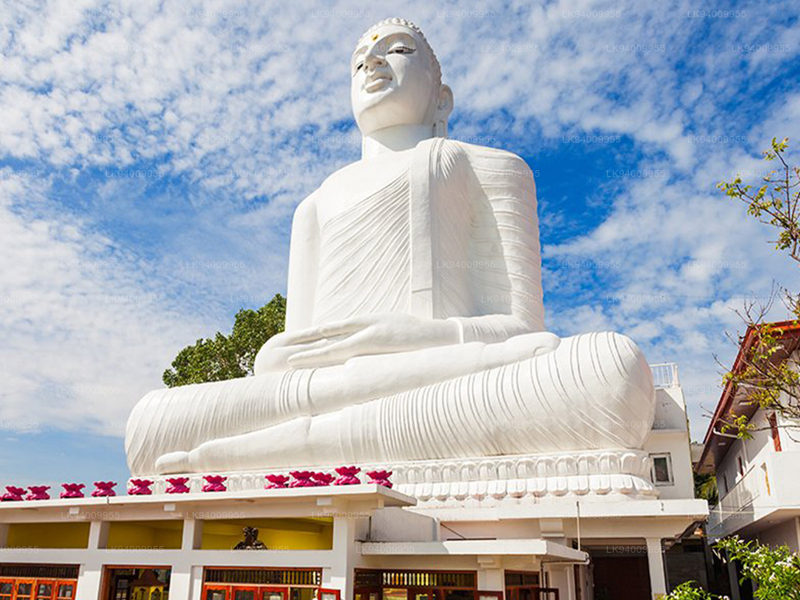 Bahirawakanda Buddha Statue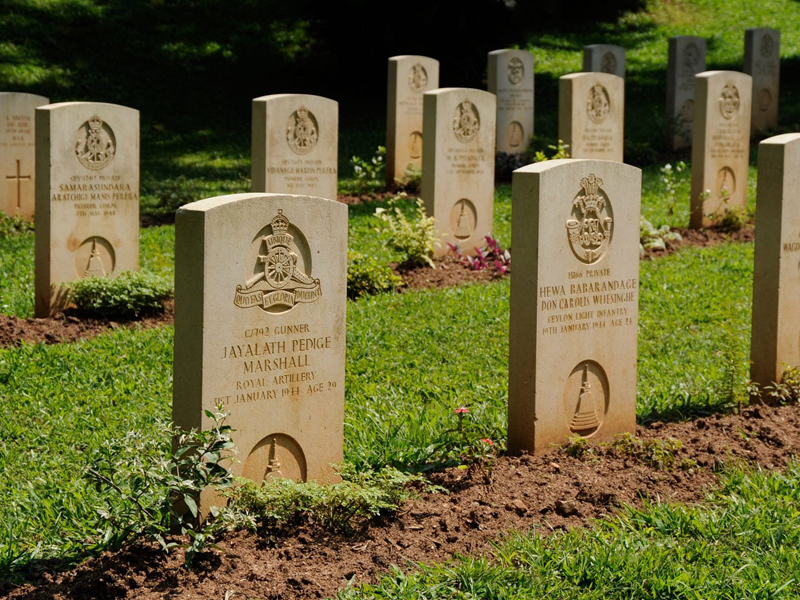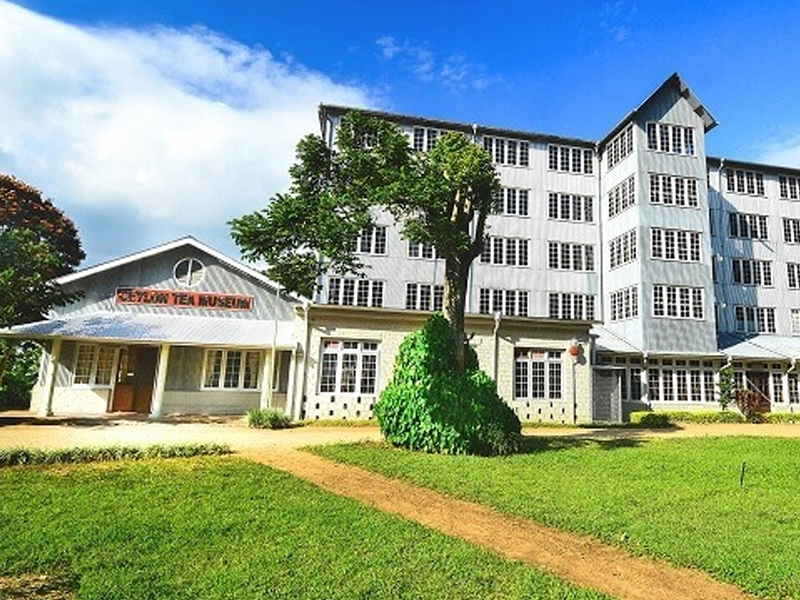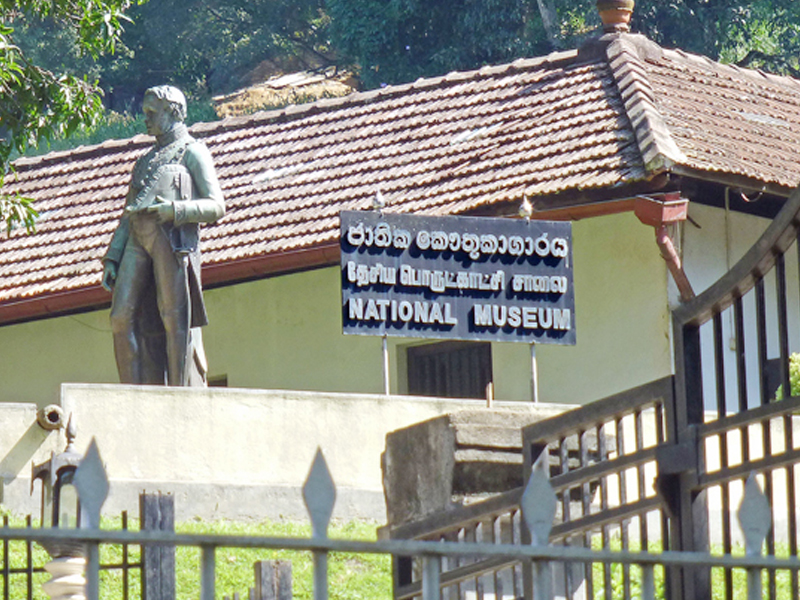 Places to visit around Kandy
The Dean
Faculty of Medicine
University of Peradeniya, Peradeniya (20400), Sri Lanka
dean.medicine@med.pdn.ac.lk
+94 81 239 6200/+94 81 238 8840