Overview
---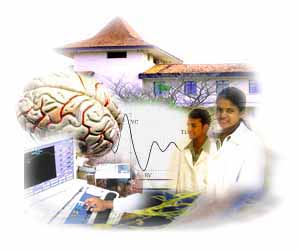 The study of the human body in health is essential to the understanding of the changes that occur in the human body in disease. The Department of Physiology at Peradeniya, takes pride in contributing to the medical curriculum by providing medical undergraduates with this foundation to the study of medicine.
The Department of Physiology began as a sub-department of the Department of Physiology of the University of Colombo in 1962. It is now a fully-fledged department, standing on its own, involved in the training of undergraduates as well as in research in many areas of physiology.
The undergraduate training in physiology consists of lectures in system-based physiology, tutorials and practical classes. The student is introduced to the techniques of clinical examination during this time. The curriculum includes a research project, which provides the student a basic understanding of medical statistics.
The research interests of the academic staff cover areas in respiratory, cardiovascular, renal and neurophysiology, as well as exercise physiology and thermoregulation.
The services provided by the department include respiratory function tests and nerve conduction studies.