Clinical Nutrition Laboratory
---
The Nutrition Laboratory at the department primarily functions as a research and clinical laboratory since its inception in 2012, and is headed by Prof. N. Sudheera Kalupahana, Professor in Human Nutrition.
Our research:
Our current research focuses on:
Obesity and metabolic syndrome
Lifestyle modification
Non-alcoholic fatty liver disease
Endocrine function of adipose tissue
Renin angiotensin system
Omega-3 fatty acids
Our collaborators:
Department of Nutritional Sciences, Texas Tech University, USA https://www.depts.ttu.edu/hs/ns/research/nior/members.php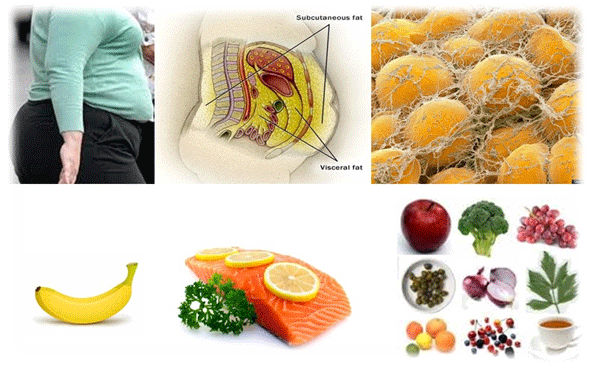 Clinical Services:

We provide comprehensive nutrition services for patients of all ages, free of charge. These include screening for nutritional status, assessment, nutrition interventions in the form of medical nutrition therapy and counseling. The patients are seen by prior appointments, upon referral by a medical specialist.
We are open on Tuesday mornings 9am - 12noon.
Educational videos:

https://www.youtube.com/watch?v=f5DXSCXg2g4
https://www.youtube.com/watch?v=eJpF171svXI
https://www.youtube.com/watch?v=FJHCZlfDQfE
Useful websites:

https://www.choosemyplate.gov/
http://www.heart.org/HEARTORG/HealthyLiving/HealthyEating/Healthy-Eating_UCM_001188_SubHomePage.jsp
http://slmna.lk/wp/