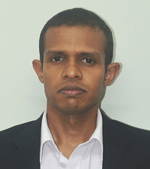 Prof. Tharaka Dassanayake is the Guest Speaker at the 5th Biennial Conference of the South Asian Association of Physiologists (SAAPCON - 2016) which will be held in November 2016 in Kathmandu, Nepal.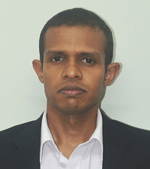 Prof. Tharaka Dassanayake and his team have published a research paper on "Effect on Temporal predictability on exogenous attentional modulation on feedforward processing in the striate cortex" in the International Journal of Psychophysiology, 2016.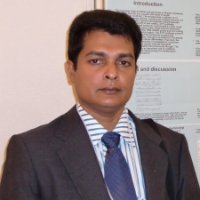 Dr. Susiji Wickramasinghe and his team have published a paper on "Arginine kinase in Toxocara canis: Exon - intron organization , functional analysis of site-directed mutants and evaluation of putative enzyme inhibitors" in the Journal of Asian Pacific Journal of Tropical Medicine.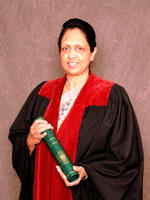 Prof. N.V.I. Ratnatunga, Prof. P.V.R. Kumarasiri & Their team have published a paper on "Chronic Kidney Disease of uncertain etiology in Sri Lanka is a possible sequel of interstitial nephritis" in the Journal of Clinical Nephrology